MP3DG: Development Framework for Point Cloud Compression Algorithms
MP3DG is a software framework for the design, implementation and evaluation of point cloud compression algorithms. It has been developed in the Distributed and Interactive Systems (DIS) group as an extension of the open Point Cloud Library (PCL).
CWI Pointcloud Social XR Dataset
We release a dynamic point cloud dataset that depicts humans interacting in social XR settings. Using commodity hardware, we capture a total of 45 unique sequences, according to several use cases for social XR. As part of our release, we provide annotated raw material, resulting point cloud sequences, and an auxiliary software toolbox to acquire, process, encode, and visualize data, suitable for real-time applications.
Point Cloud Objective Quality Metrics
In this webpage we assemble point cloud objective quality metrics that have been developed in the DIS group of CWI.
Igor/IOTsa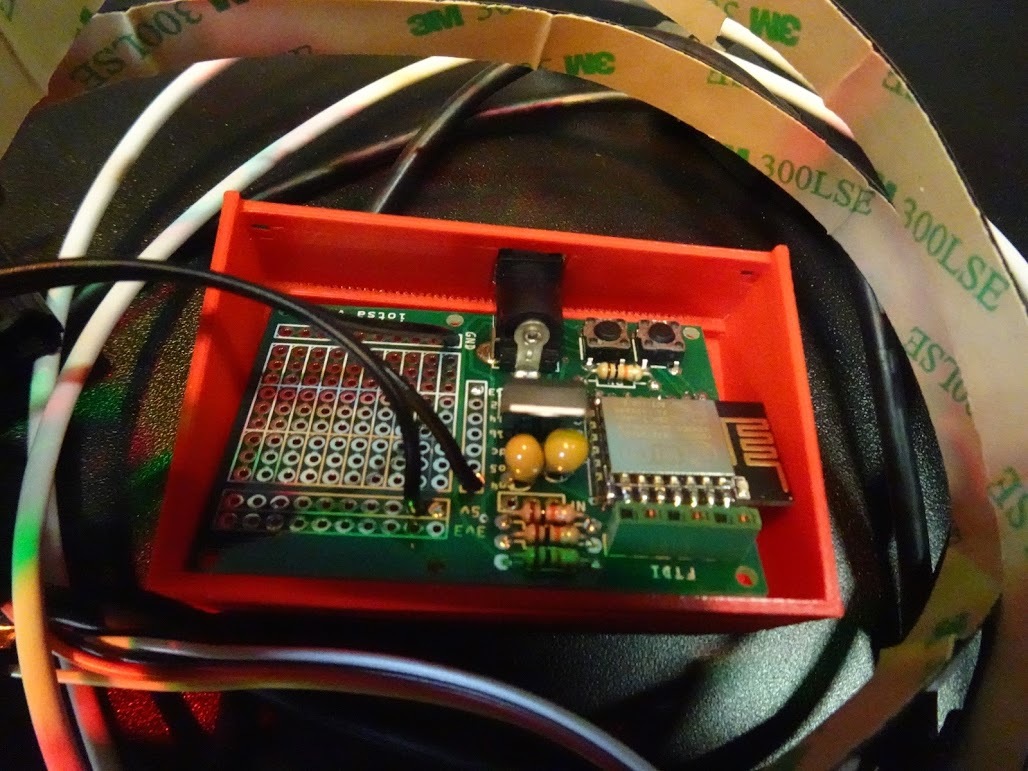 The Igor architecture places a thin layer around a diverse collection of Internet of Things devices, hiding the data-format and data-access differences, unifying the actual data in a single XML repository, and updating the devices automatically as needed.
CEAP-360VR Dataset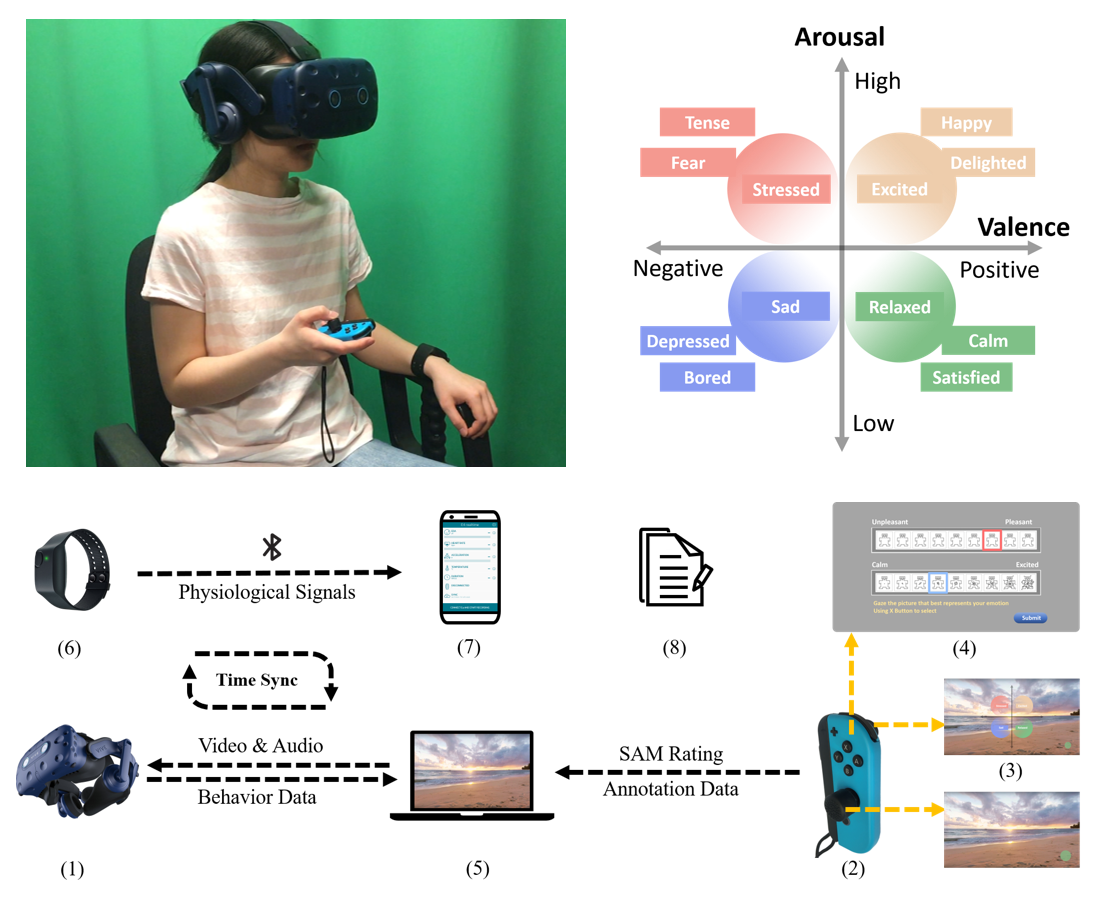 Watching 360° videos using VR HMDs provides interactive and immersive experiences, where videos can evoke different emotions. We introduce the Continuous Physiological and Behavioral Emotion Annotation Dataset for 360° Videos (CEAP-360VR), where collect continuous valence-arousal self-reports, head and eye movements, and peripheral physiological responses. We provide data pre-processing and validating scripts, as well as baseline machine learning models.
6-DoF VR User Navigation Dataset
The point cloud representation has emerged as a popular format for volumetric photorealistic reconstructions of dynamic real world objects. In this work, we present user navigation data, obtained through a subjective study in 6 degrees of freedom with 26 participants. Participants were shown looped 10 second sequences of dynamic point clouds and their navigation patterns were collected.
VideoLat: Measuring End-to-end Delays in A/V Systems
VideoLat is a toolset to measure the delays of audio-visual pipelines, such as teleconferencing systems. It can be used to assess glass-to-glass video delays and speaker-to-microphone audio delays, both important factors for the quality and experience of computer-mediated communication.
2-IMMERSE
2-IMMERSE is an EU-funded project in which we developed an open-source, end-to-end platform for developing and deploying interactive, immersive multi-screen broadcast experiences. In particular, DIS contributed with core components for achieving media synchronization and a set of production tools for developing novel object-based broadcast experiences. During the project, the platform was successfully deployed at events such as the UK MotoGP race in Silverstone, and the Emirates FA Cup finals in Wembley London.
Ambulant: An Open Media Player for SMIL Presentations
The Ambulant Open SMIL Player is an open-source media player with support for SMIL, a W3C XML standard to describe multimedia presentations. It supports version 3.0 of the SMIL Language, UnifiedMobile, and SMIL Tiny profiles.
QoE Testbed: Performing Quality Studies on Video Conferencing Systems
The QoE Testbed is a set of tools for conducting Quality of Experience (QoE) studies for video-conferencing. It can be used to produce standardized results from experiments as indicated by ITU Study Group 12 on Performance, QoS and QoE. For example, it can be used to evaluate adaptation techniques for palliating performance fluctuations on the internet.
Bio-Signal Data Processing and Visualisation Suite: The Full Cycle
The Bio-Signal Data Processing and Visualization Suite supports the full cycle of collecting, processing, analyzing and visualizing data from physiological sensors. The core of the application provides an interactive interface for analyzing the stored data and their annotations in a step-by-step manner, allowing the user to tune various parameters and generate a series of visualizations, which makes it much easier to better understand the data.
Invisible XML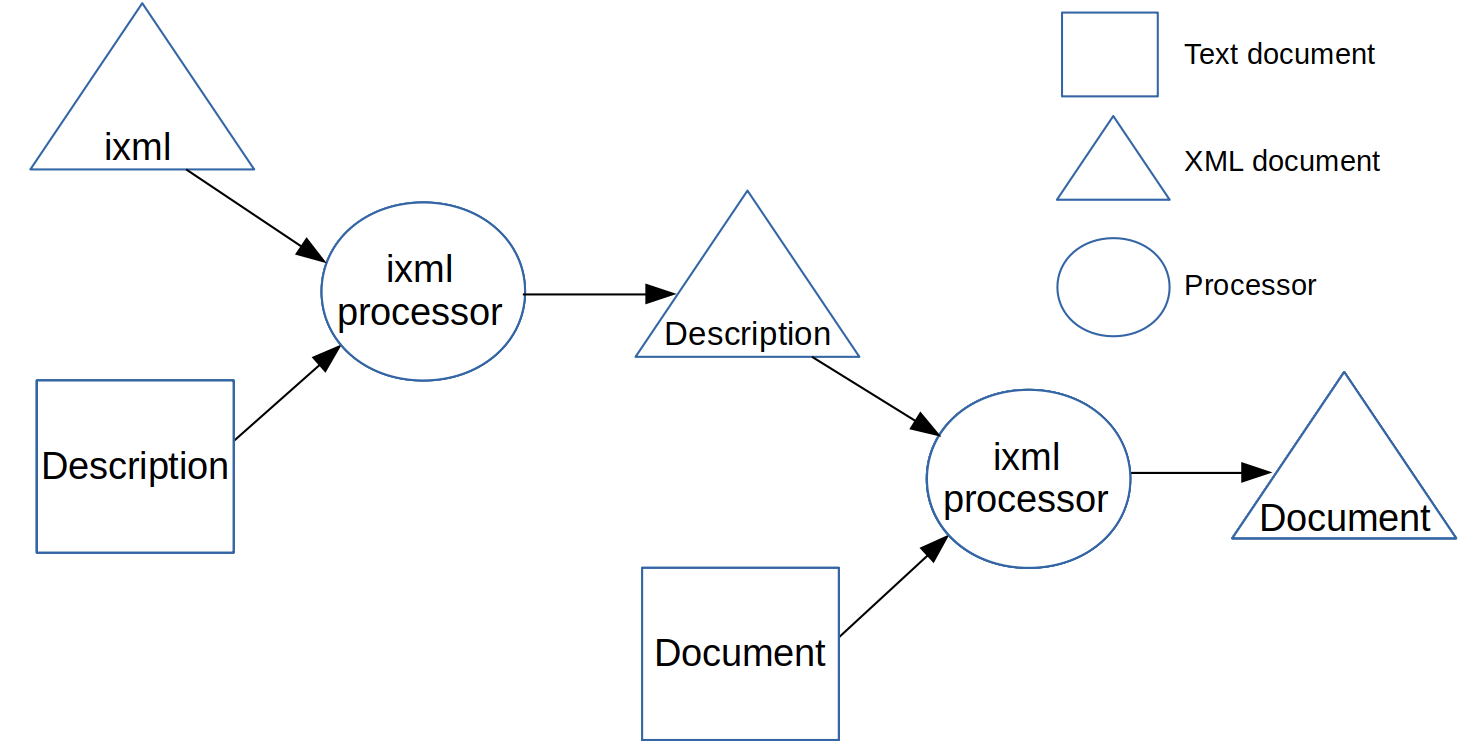 Invisible XML is based on the idea that data in any parsable format can be treated as XML – a format that is readable by machines as well as humans – without the need for markup.