2-IMMERSE was an EU-funded 3 year collaborative project that finished in November 2018 as a collaboration effort between CWI's DIS group, BBC, BT, Illuminations, IRT, Cisco and ChyronHego.
The project started from the concept that current television services are being challenged by the new forms of OTT content and digital media. The project sought to develop new entertainment experiences that were more engaging than conventional linear broadcasts and that commanded more of the users' attention (thus deepening the sense of immersion), and we worked with a number of avenues to deliver this. The first was using multiple screens; the second was enabling personalisation; the third was encouraging interaction with the content; and the fourth was co-opting facets of social media services (sharing, contributing and communicating).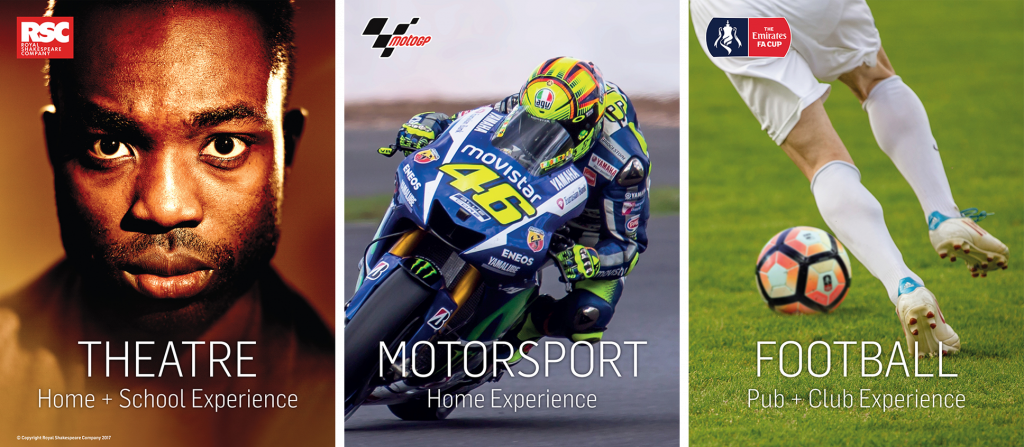 2-IMMERSE worked closely with rights holders of high value content to enable more immersive experiences using multiple screens. Through this, the platform was successfully deployed and tested at the Silverstone MotoGP 2017 and the FA Cup Finals 2018 at Wembley stadium.
The group's focus within the project was primarily directed towards the development of the so-called Timeline-Server and the Production Tools, parts of the platform which are responsible for deciding when, where and how long media objects are going to the displayed on screen and applications which allow directors and producers to create and disseminate their own object-based broadcasts.